Last week we celebrated our AWESOME Assistant Principal:
Mrs. Lucas
Thank you for everything you do for Darden each and every day!
Darden Middle School
Vision Statement:
Darden will be a school where the community and families are actively engaged in a joint partnership that focuses on positive productive attitudes toward learning, excellence in academics and a successful future for all students.
Mission Statement:
Our mission is to take responsibility and hold ourselves accountable for our students' total education by providing them opportunities to become lifelong learners and caring productive citizens.
Follow us on Facebook!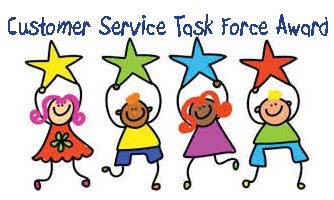 The mission of Wilson County Schools is to provide an educational environment which creates success for all students through the community working together.
Wilson County Schools is a place where students participate in an educational environment in which they are engaged and empowered in their learning and graduate as responsible citizens prepared to compete in the global economy. Collectively, students, educators, families and community members commit to becoming lifelong learners and ensuring students are prepared for success and equipped with the skills to pursue their dreams.